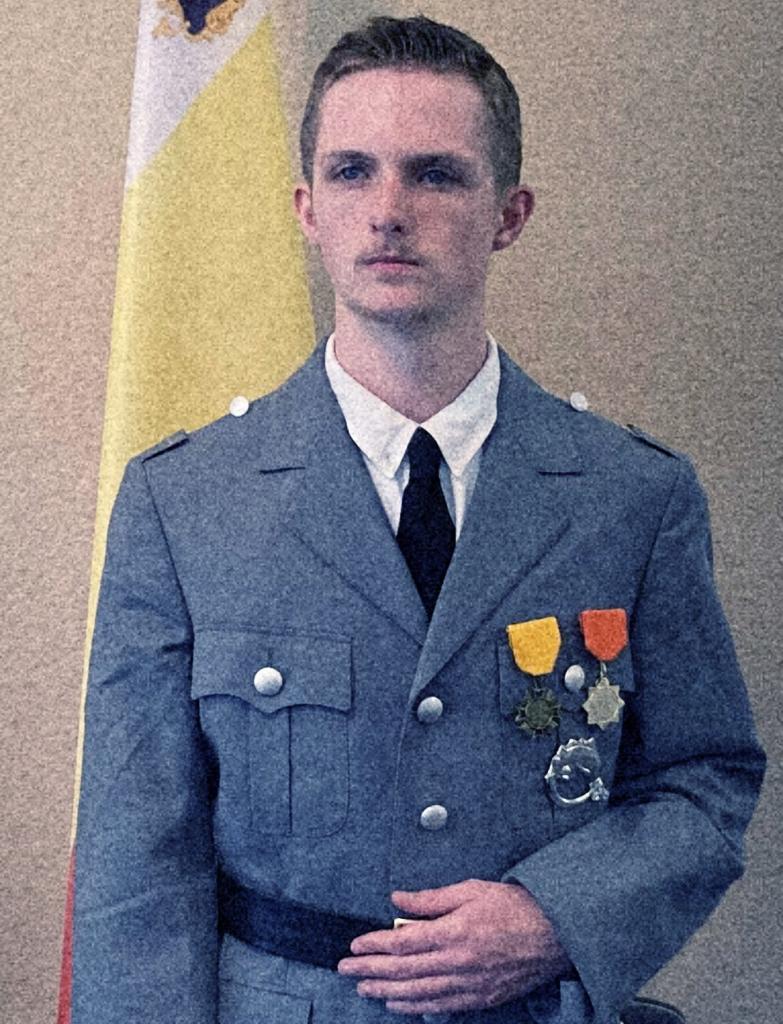 His Majesty,
Charles, Grand Emir of Raphania
_____________________________________________________________________________________________
The Monarchy
The monarchy of the Grand Emirate of Raphania stands as likely the nation's most valuable and important institution. Dating back to Raphania's founding in 2007, the monarch has stood as the supreme governing authority within the nation from whom all others gain their power. As such, the Raphanian sovereign is an absolute monarch whose authority is derived from divine right based upon the monarch being the creator of Raphania and its many institutions. The position is hereditary and currently resides within the Royal House of Ross, a family tracing its roots to various medieval European nobles of many nations and realms.
The Emir
His Majesty, Grand Emir Charles of Raphania has been governing the nation since 2007 when he was appointed by the first royal court of Rosston to be their King. A longtime micronationalist, Charles was born and educated in the State of Arizona. The son of a local politician, he grew up with an immense love of both politics and history, from which the ideas that would one day be Raphania were born.
Following his graduation and completion of his studies, Charles would enter into a career in law enforcement, while also continuing to further his understanding and knowledge of history. In addition, he would continue to dedicate free time to his micronational endeavors, befriending many other notable micronationalists along the way.
In September of 2021, Charles would formally be coronated as Grand Emir of Raphania and assume full monarchical powers over the realm. It is during this time that the property which would become the Raphanian Frontier was also purchased by Charles, soon followed by the parcel which would become Raphania's capital.
Also in 2021, Emir Charles would meet Princess Sarahann of Goree, a young woman with whom the monarch would grow a fondness for and with whom a romance would blossom. The two would publicly announce their relationship in February of 2022 and a short time after that, Princess Sarahann was decreed Honorary Consort to the Emir.
_________________________________________________________________________________________________________