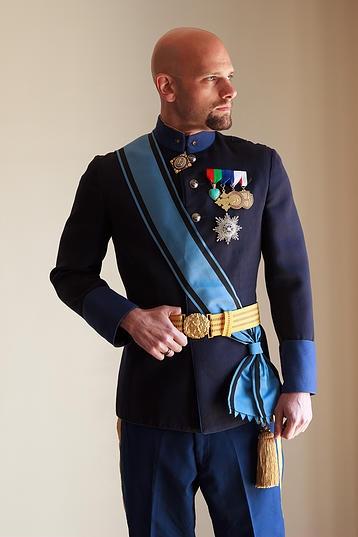 His Majesty,
Travis I, Sultan of Raphania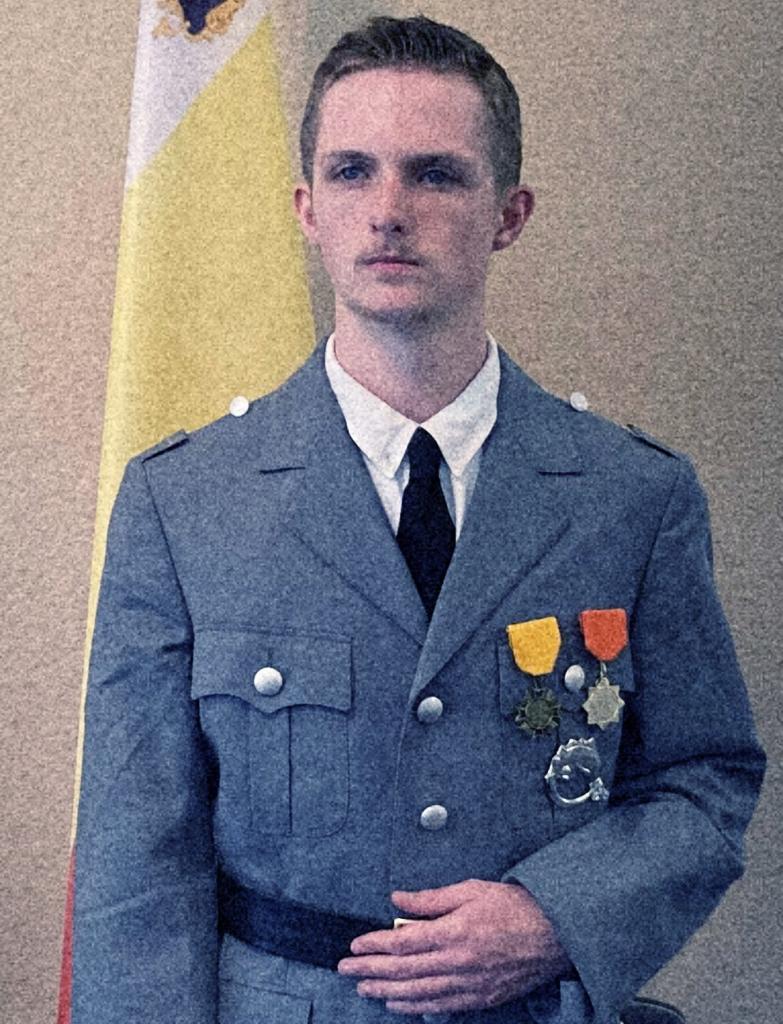 His Highness,
Sir Charles Ross, Viceroy of Raphania
_____________________________________________________________________________________________
The Monarchy
The monarchy of the Colony of Raphania stands as likely the nation's most valuable and important institution. Dating back to Raphania's founding in 2007, the monarch has stood as the supreme governing authority within the nation from whom all others gain their power. As such, the Raphanian sovereign is an absolute monarch whose authority is derived from divine right based upon the monarch being the creator of Raphania and its many institutions. The position is hereditary and currently resides within the Royal House of McHenry, a family reigning over many other nations within the microsphere.
The Sultan
His Majesty, Sultan Travis I of Raphania has been governing the nation since 2023 when he was appointed by the provisional occupation government of Raphania. Following the formal declaration of peace, Sultan Travis was permanently appointed to the post.
His Highness, Sir Charles Ross, Viceroy of Raphania has been involved with the nation since the beginning, ignition appointed by the first royal court of Rosston to be their King. A longtime micronationalist, Charles was born and educated in the State of Arizona. The son of a local politician, he grew up with an immense love of both politics and history, from which the ideas that would one day be Raphania were born.
Following his graduation and completion of his studies, Charles would enter into a career first in law enforcement and then as a commercial pilot, while also continuing to further his understanding and knowledge of history. In addition, he would continue to dedicate free time to his micronational endeavors, befriending many other notable micronationalists along the way.
Following Raphania's annexation into Westarctica, Charles was permitted to continue ruining the micronation in a practical since under the post of Viceroy,
_________________________________________________________________________________________________________